Ambassador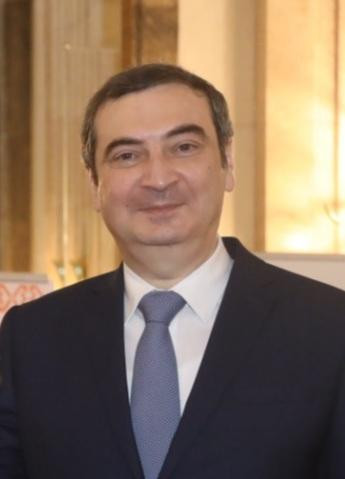 Dear Visitors!
Welcome to the website of the Embassy of the Republic of Azerbaijan to the Republic of Serbia, where you can find general information about Azerbaijan, its relations with the friendly Serbia as well as our Embassy.
You can also learn more about our country by visiting the provided links. We frequently update the website to offer you the most recent information and hope you will find our little window to Azerbaijan to be useful. If you would like to discover the Land of Fire by visiting Azerbaijan, the website contains detailed travel and visa information.
Located at the crossroads of the East and West, Azerbaijan has always been a place of coexistence and tolerance between different faiths, ethnic groups and philosophies. Today's Azerbaijan is a secular, democratic country, active member of the United Nations and the Council of Europe, with a rapidly developing economy and educated population.
Here at the Embassy, we are committed to building constructive and comprehensive connections between Serbia and Azerbaijan, which in the 21st century largely depends on the scope and depth of the people-to-people contacts.
Please, feel free to contact our Embassy with any questions, requests or comments.
Sincerely,
Kamil Khasiyev
Ambassador